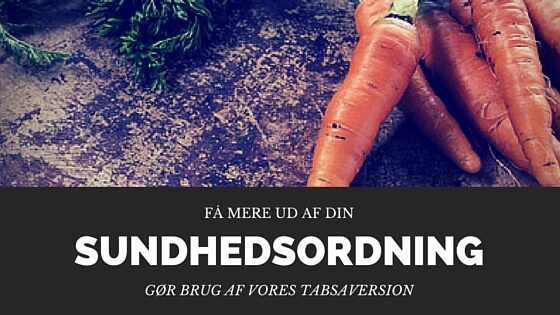 Arbejdsgivere vil have sunde medarbejdere. Formentlig fordi vi så kan yde mere. En global trend – startet i USA, selvfølgelig – går sin sejrsgang med fokus på sund mad, motion, arbejdsvaner, balance i livet, søvn og andet, der påvirker medarbejdere.
Herhjemme har virksomheder blandt andet indført sundere mad i kantinen, arrangeret motion for medarbejdere eller sundhedsundersøgelser. Hos DONG indgår dialog om søvn med medarbejderne og medarbejdernes søvn kan overvåges med en app.
Men hvordan får man mest ud af indsatsen overfor medarbejderne? Det har dr David Asch fra Wharton University kigget nærmere på i et projekt med titlen Behavioral Economics Holds Potential to Deliver Better Results for Patients, Insurers, and Employers.
Han hævder blandt andet at belønning ikke virker særlig godt. Det gør mulighed for tab derimod. En gruppe, der risikerede at miste penge, lavede 50 % mere motion end kontrolgruppen, mens en gruppe, der fik penge for at lave motion, ikke ydede mere.
Det skyldes vores tabsaversion. Vi hader tab dobbelt så meget som vi værdsætter gevinster. Det kan du læse mere om her.
Hør ham tale om hvordan man får succes med helbredsprogrammer her:
(Hvis du hellere vil læse det, kan du finde et udskrift af interviewet, der stammer fra en Wharton-podcast, her.)
Du kan også købe adgang til hans projekt her: Behavioral Economics Holds Potential to Deliver Better Results for Patients, Insurers, and Employers