Da min søn var 5-6 år fik han en gameboy og blandt andet spillet Tetris. På en tur i sommerhus brugte hans forældre dette spil så meget, at vi så faldende blokke i søvne og også når vi var vågne. Faktisk sad vi bare og ventede på at den anden blev færdig med at spille. Tror egentlig ikke min søn fik spillet meget den weekend.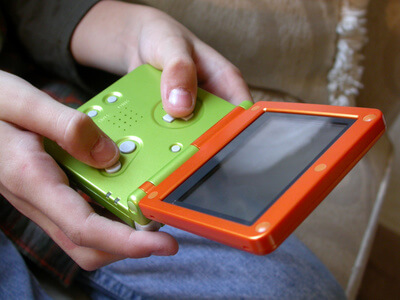 Nu kan jeg så læse at forskere mener at spillet Tetris kan mindske trangen til andet. De siger blandt andet:
Playing Tetris decreased craving strength for drugs, food, and activities from 70% to 56%
Det siger forskerne på Plymouth University i England, efter de har lavet en række forsøg. Deltagerne blev delt i to grupper. Den ene spillede Tetris, mens den anden måtte vente på at Tetris blev startet op – hvilket det aldrig gjorde. Det betød, at de efterfølgende oplevede markante forskelle i deres trang til f eks kaffe, cigaretter og alkohol.
Læs også: Gaming kan være positivt
Forskerne mener blandt andet, at det skyldes Tetris' visuelle del, der optager hjernen, så man ikke føler trang. Trang optræder typisk i korte tidsintervaller, hvor mange så giver efter. Ved at forstyrre trangen med eksempelvis Tetris, undgår man at give efter.
Så næste gang, din hjerne beordrer dig til, at tjekke indholdet i køleskabet, skal du måske bare tage et spil Tetris?
Min erfaring er så, at vi mangler at finde ud af, hvordan man mindsker trangen til Tetris. Men det var måske derfor de kun skulle spille Tetris i tre minutter – det nøjedes jeg ikke med i den omtalte weekend……
Læs også: Sådan ændrer du vaner
Undersøgelsen er offentliggjort i to forskellige tidskrifter. Du finder den i Addictive Behaviors her og i Appetite her.