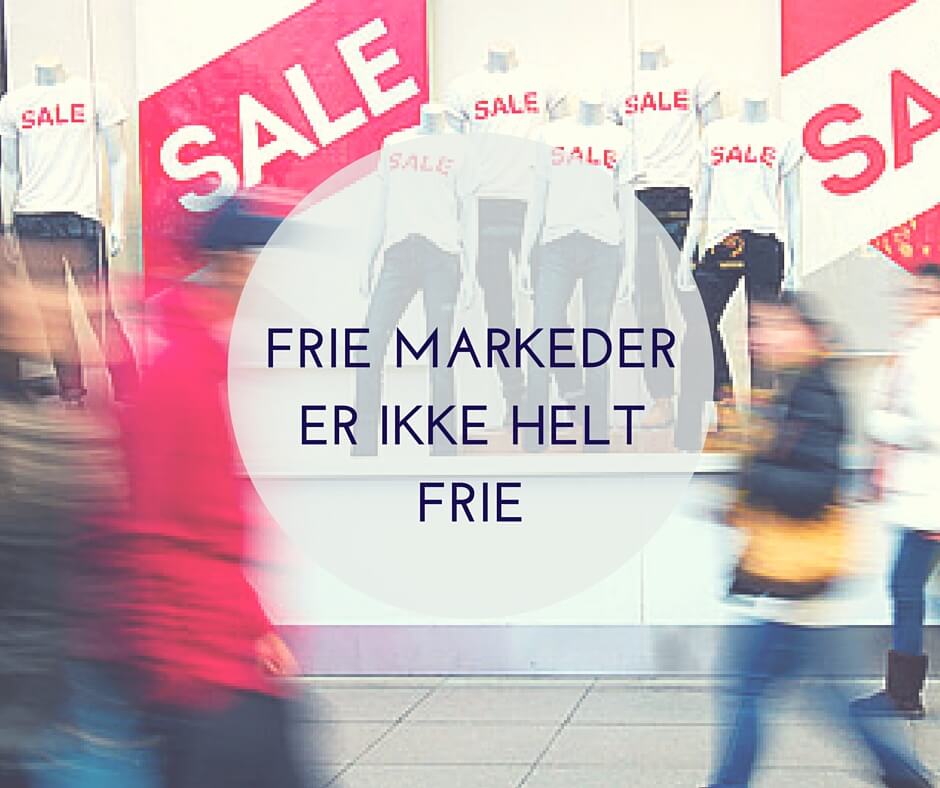 Robert J. Shiller har besøgt London School of Economics and Political Science for at holde en forelæsning. Jeg har tidligere omtalt Phishing for Phools, som han har skrevet sammen med George A. Agerlof (find den her).
I deres bog skriver de blandt andet om de skæve frie markeder. For markederne er måske frie, men vi mennesker agerer irrationelt. Det ved mange udbydere på markedet, og det forsøger de at udnytte. Derfor virker de frie markeder ikke altid efter hensigten.
Dette bekræftes måske i en rapport fra TrygFonden og Forbrugerrådet Tænk, der viser, at flere danske unge får gældsproblemer. Det kan nemlig være svært at sige nej. Så måske er der brug for lidt hjælp til mindre forbrug og lidt mindre liberale tankegange?
Du kan se Robert J. Shillers lektion her: