Der er ingen bånd der binder os, synger de i Pinochio. Men måske er det ikke sandheden – i hvert fald viser mange studier inden for adfærdsøkonomien, at vi har en række bindinger, der styrer vores adfærd.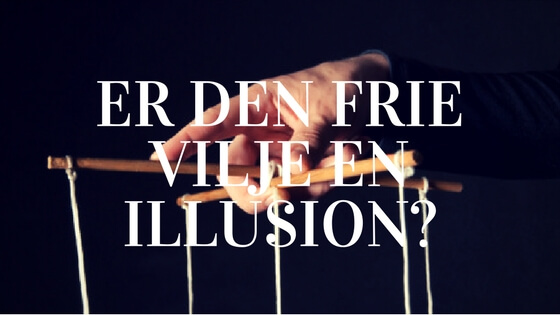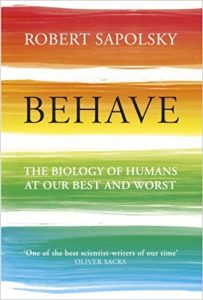 Det har Robert Sapolsky, der er professor på Stanford, forsket i. Med en baggrund som professor i biologi, har han både kigget på abers og menneskers adfærd.
Han mener at alt vi gør, påvirkes af vore omgivelser – nuværende eller tidligere. Societal conditioning kalder han det og det minder måske om det skoleeleverne oplever i Pink Floyds The Wall, men ikke desto mindre mener Robert Sapolsky vi påvirkes i en sådan grad at den frie vilje ikke eksisterer.
Det har han skrevet bogen Behave: The Biology of Humans at Our Best and Worst om.
Du kan høre ham fortælle mere om hans tanker i dette interview: